(Expect a full-length game with a good story and multiple Levels to play through with hours of Intense and fun gameplay.)
Your Name Is Cyborg 17,
Upon escaping the facility where you were manufactured your internal program was triggered setting your system into critical self destruct mode. With just 24 hours left to live until self destruction In a race against time you must stay alive In a constant fight for survival to escape the evil forces that created you. It is time to embark on a journey to find a way to restore your system back to normal before it's too late…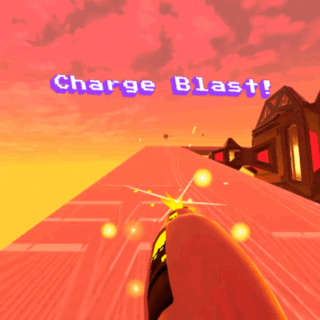 系统需求
最低配置:
操作系统: Windows
处理器: Intel CPU Core i5-2500K 3.3GHz, AMD CPU Phenom II X4 940.
内存: 16 MB RAM
显卡: Nvidia GPU GeForce GTX 660 or AMD GPU Radeon HD 7870
DirectX 版本: 11
声卡: na
附注事项: na
推荐配置:
操作系统: Windows
处理器: na
显卡: na
声卡: na
附注事项: na
steam下载地址:https://store.steampowered.com/app/1848470/System_Critical_The_Race_Against_Time/