Join young Pluto on an early adventure from his boy-wonder days. Plant lover and child of the island, the little rascal has become entangled with that of a great evil spirit. Together they must feed the volcano to cause an eruption and release the local deity Yaphett.
The main objective of the game is to collect and sacrifice souls into the big volcano at the center of the island until the volcano erupts!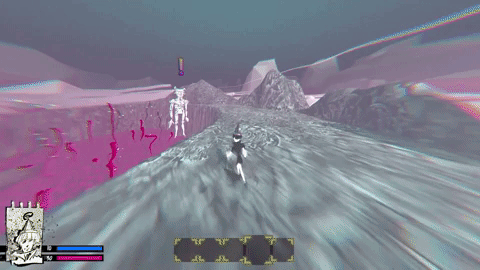 Blast your way through hordes of procedurally generated parties of hostile creatures including rat people, imps, humans, ghosts, and more.


Avoid the attention of local deities as you progress through different areas of the Pluto's Island collecting souls. They can cut your adventure short if you're causing too much of a ruckus.


Customize and experiment with combinations of abilities that souls grant. Before sacrificing them into the volcano and beginning a new day, you can use them to progress further into the game.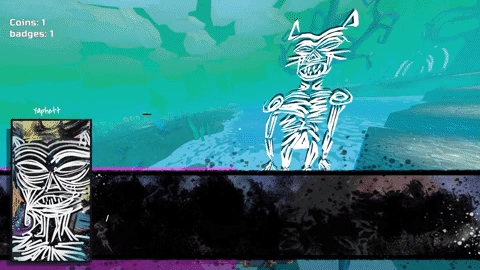 Nurse potted plants, relax, and decorate Pluto's cozy bedroom. There are rewards for taking good care of your plants!


Solve platforming puzzles for bonus rewards. The majority of these puzzles are only accessible through a gateway that has a chance to appear randomly while playing!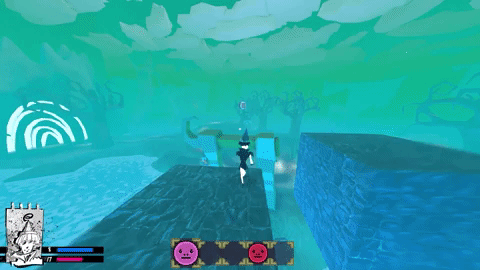 Interact with hand painted NPCs you can choose to help them solve whatever issues they may present or harvest their souls and chuck them into the volcano too!

系统需求
最低配置:
需要 64 位处理器和操作系统
操作系统: Windows 10 64bit
处理器: Intel Core i5 or AMD equivalent
内存: 8 GB RAM GB RAM
显卡: NVIDIA GTX 660 or AMD Radeon HD 7950
存储空间: 需要 1 GB available space GB 可用空间
附注事项: Gamepad Recommended
推荐配置:
需要 64 位处理器和操作系统
操作系统: Windows 10 64bit
steam下载地址:https://store.steampowered.com/app/1881290/Plutos_Island/